Yulong EFB powder Pellet Machine malaysia
Malaysia have rich efb wood , Palm can be used as oil , The efb waste sawdust can be made pellet , efb pellet heating value is very high , EFB Pellet Machine is a kind of biomass fuel which is made of palm waste as raw material and crushed, pressed, dried, twisted, extruded and other technical means. Because palm fuel does not contain sulfur and phosphorus, it does not produce sulfur dioxide and penta oxygen when burned. Diphosphorus, so it will not cause acid rain, will not pollute the atmosphere, and will not pollute the environment. As a renewable clean energy, it has greatly catered to the trend of sustainable environmental development in the world today.

The Wood sawdust powder pellet machine is mainly crushed from rice husk , which can crush wood, waste wood, wood, branches, wood strips, sheets, building templates, corn poles, etc. The working principle of the wood sawdust powder pellet machine is to limit the powder material to be granulated in a specific space and press it into a compact state by applying an external force.The wood sawdust powder pellet machine is a biomass new energy equipment, which is a granulation equipment for the production of wood pellets; it is used for crushing, drying, screening and granulating by using eucalyptus, birch, poplar, fruit wood, bamboo chips and crop straw as raw materials. , cooling, packing and other processes to produce finished wood pellets. Its finished products are used in biomass power generation, boilers, fireplaces, household equipment, and the like.
Shredded wood chips and rice husk granulation machine are widely used and can be converted into reusable systems . Do feed, mechanism charcoal, various edible fungi planting, medium density fiberboard, particleboard processing, fiberboard, incense, papermaking raw materials, charcoal production, etc., or processing green organic fuel to generate electricity instead of coal burning. Therefore, Rice husk can be used as a whole and is environmentally friendly. While gaining benefits, the virtuous cycle of ecology can be completed. If you have interested in Rice husk granulation machine. Contact us
This product is mainly applicable for difficult molding materials with low adhesion rate,for example rice husk,sunflower husk,peanut shell and fruit shell;branch ,stem,bark and other wood waste,a variety of crop stalks,rubber,cement,ash and other chemical materials.It can be used in wood processing plants,fuel plants,fuel plants,fertilizer plants,feed making plant,chemical plants etc.Since it requires less investment and yield quicker result and that no risk,XGJ series efficient centrifugal Pellet Mill is an ideal dense compression molding equipment.
This is wood sawdust powder pellet machine for sale as below.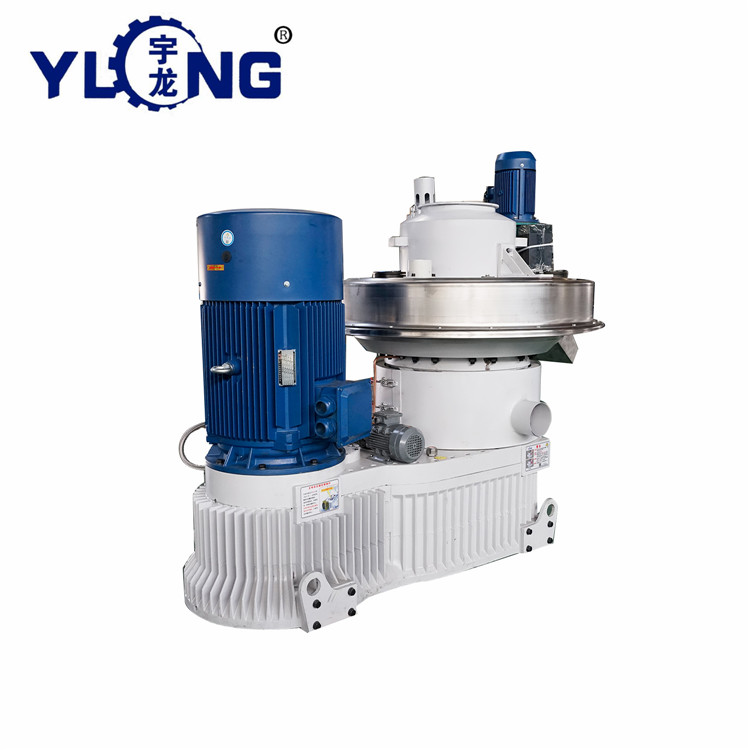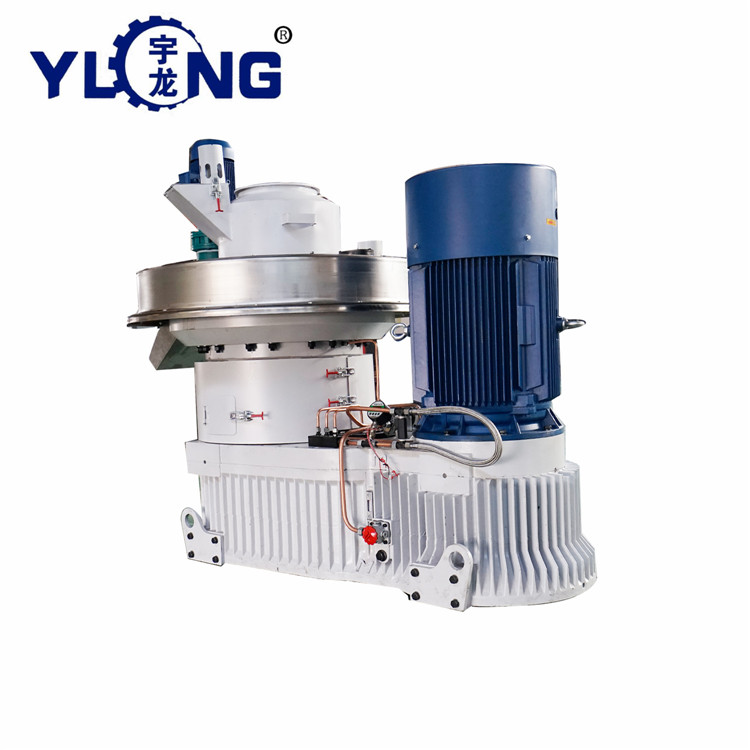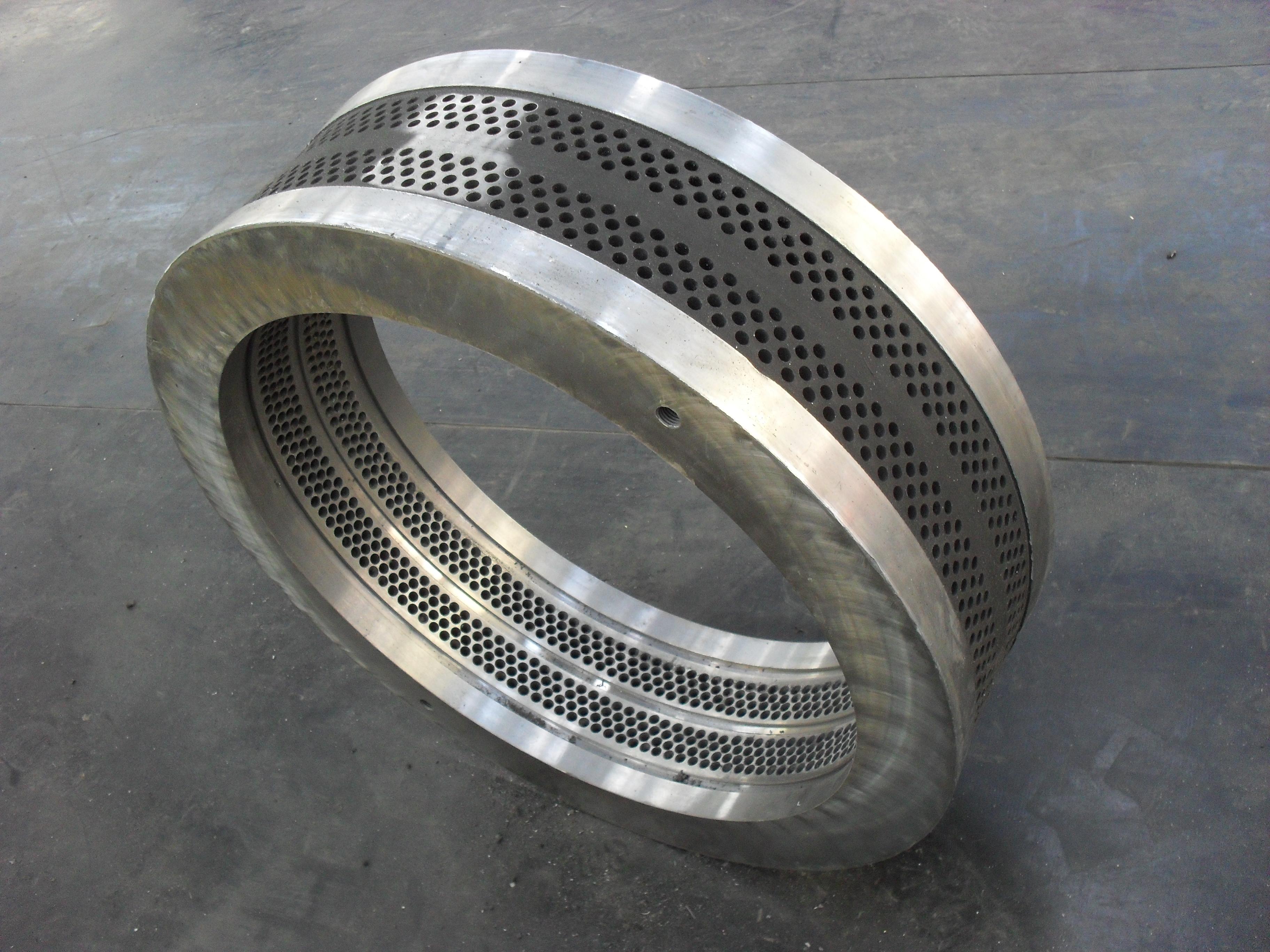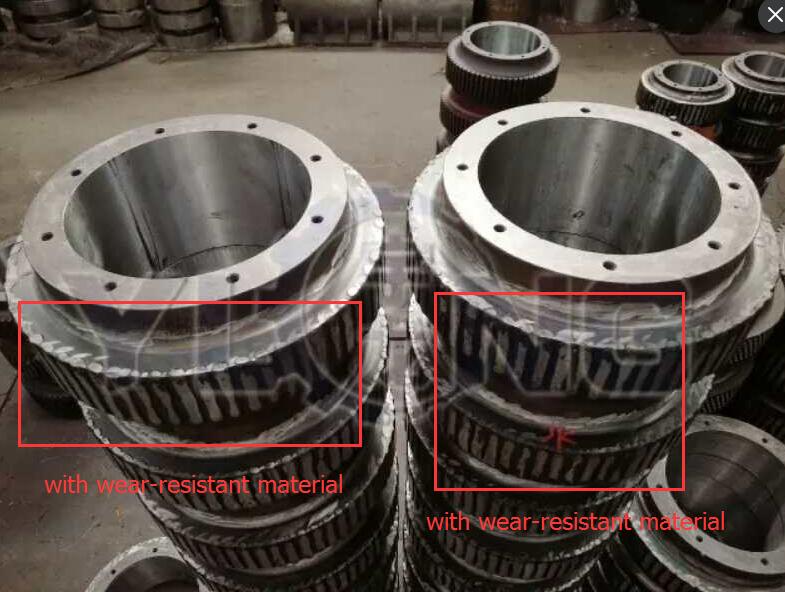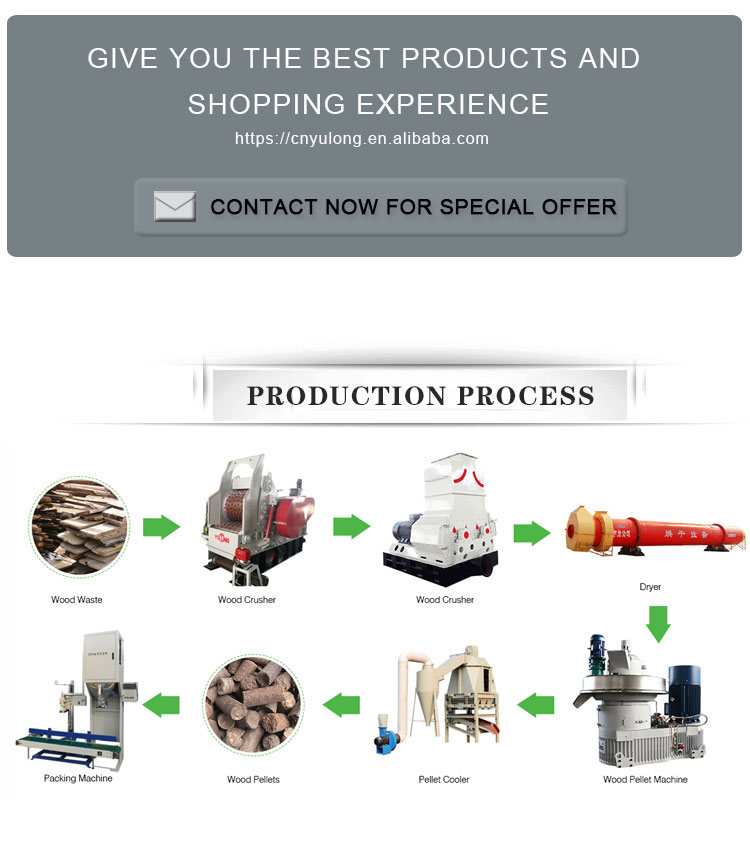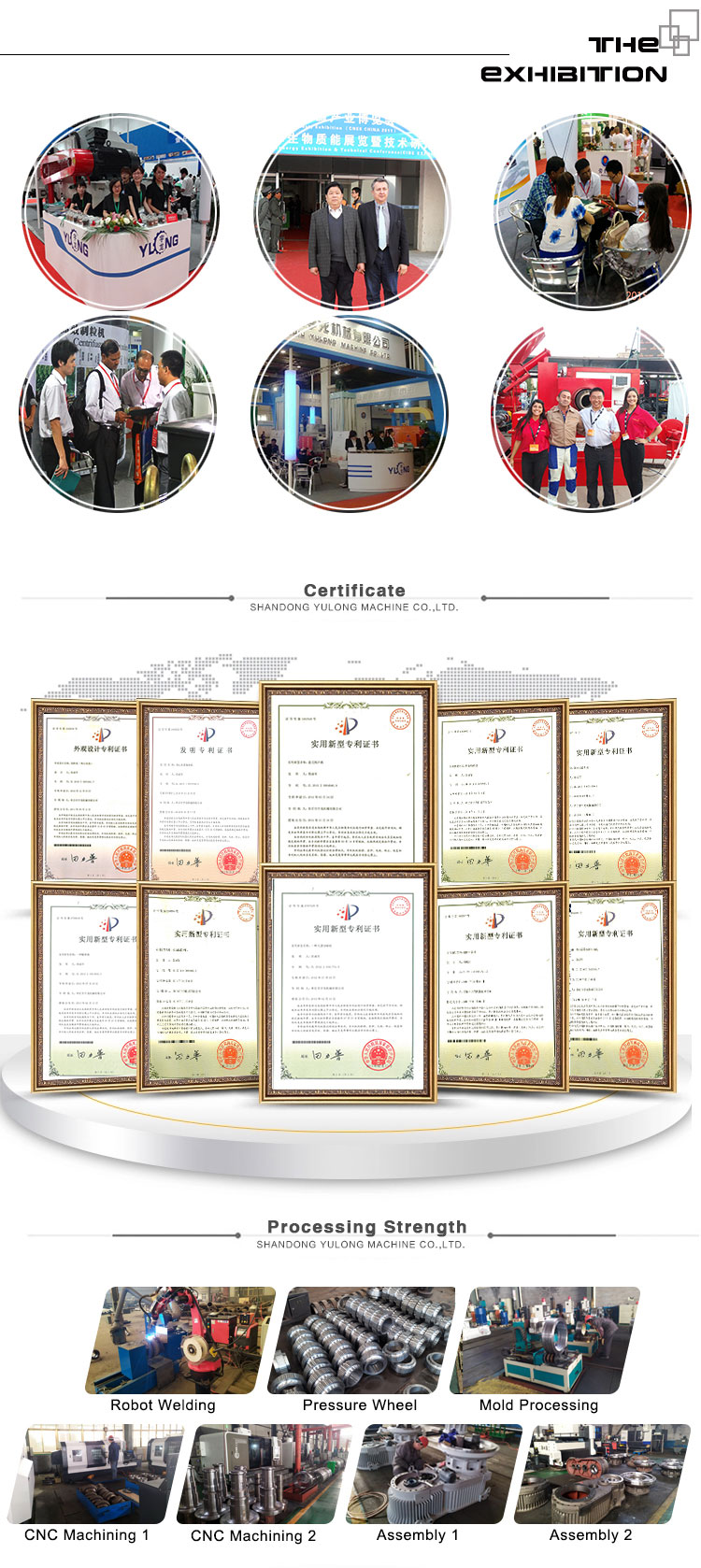 Looking for ideal
Efb Pellet Machine
Manufacturer & supplier ? We have a wide selection at great prices to help you get creative. All the Yulong EFB Pellet Machine Malaysia are quality guaranteed. We are China Origin Factory of EFB Powder Pellet Machine. If you have any question, please feel free to contact us.