Wood Pellets Making Equipments- also called as wood Pellet Making Machine, wood pellet perss etc. It is a type of equipment used to create pellets from powdered material. The wood pellets is mainly made of wood waste and biomass particles, such as wood logs, palm fibre, grass, straw, rice bran, coffee husk etc. The product is XGJ560, if you are interested in it, welcome contact us,
Wood Pellets Making Equipments--yulong Working condition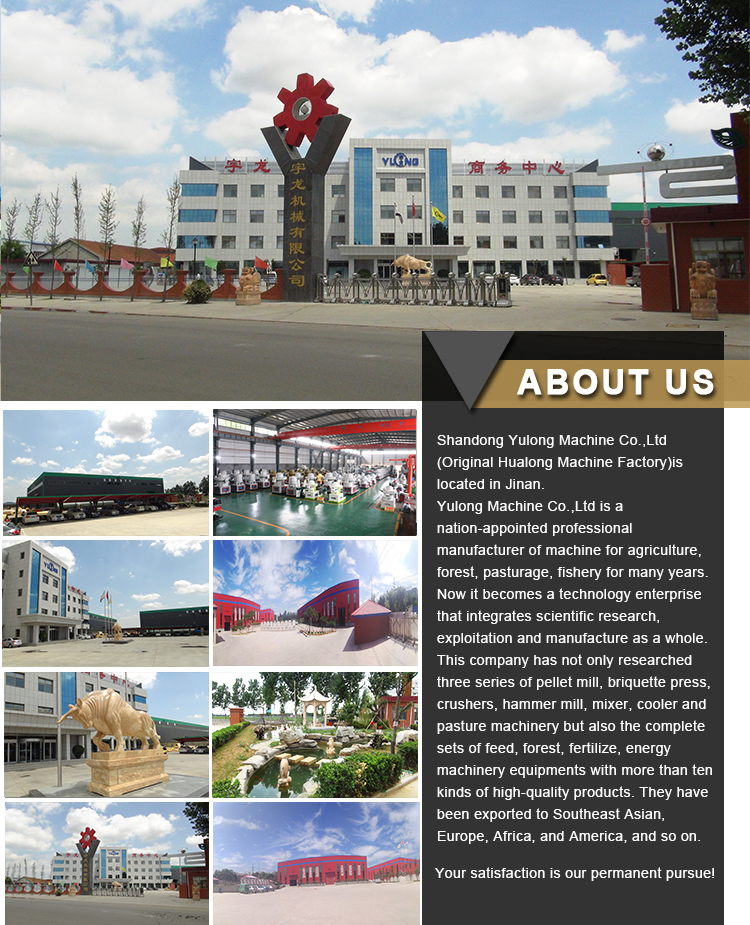 Pine Sawdust Pressing Equipment is by-product from wood sawing process. Actually, sawdust doesn`t have much application because of its low burning efficient. However, by pressing the saw dust into pellets, it becomes a kind of high quality bio fuel product – sawdust pellets or wood pellets.
Wood Pellets Making Equipments Strengthen the transmission system
1.Deceleration structure :transmission with parallel shaft three hardened teeth helical slowdown,gear modulus increase,gear widening,strengthening,transmission strength is 3-5 times the conventional reducer.
2.Power input:the use of efficient energy-saving motor,plug directly connected,coaxial high,high-speed shaft with parallel shaft structure,gear shaft are two support rotation,high rigidity,smooth and reliable transmission,to abandon the greater power.
3.Power output:the deice output and the spindle into one,to abandon the limited form of connection,the strength increased 2-3 times.
4.Main shaft strengthening:the shaft length is shortened,the stiffness is significantly improved,high stiffness of the shaft can reduce the wear of mold and rollers.
5.Flexible installation:the device outlet can be multi-angle rotation,equipment installation more flexible and diverse.
Wood Pellets Making Equipments produce process: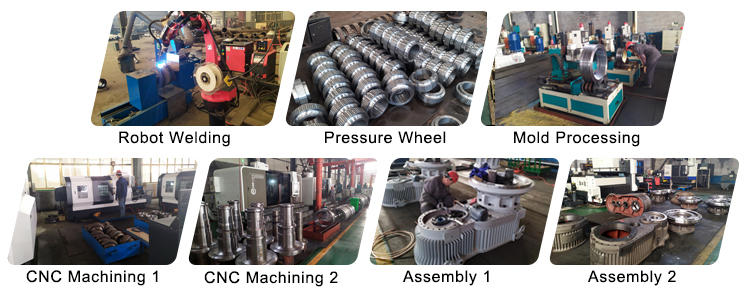 Wood Pellets Making Equipments Yulong Specifications:
Model

Power

(kw)

Capacity for

wood pellets(kgs/h)

Weight of the

machine(kgs)

Dimension of the

machine (mm)

XGJ560

90+1.5+0.37+1.5

1000-1500

5300

2600x1300x2300

XGJ560-6th

132+1.5+0.37+1.5

1500-2000

4600

2100x1700x1600

XGJ850

220+3+0.37(0.55)+2.2

2000-3000

14500

3300x1400x3100

XGJ850-6th

220+3+0.37(0.55)+2.2

2500-3500

9600

2600x1600x1950

XGJ920

315+5.5+0.55+1.5+2.2

3000-4000

18000

3800x1680x3400

XGJ1050

450+5.5+0.55+1.5+3

5000-6000

23000

3980×2060×3450
Wood Pellets Making Equipments yulong team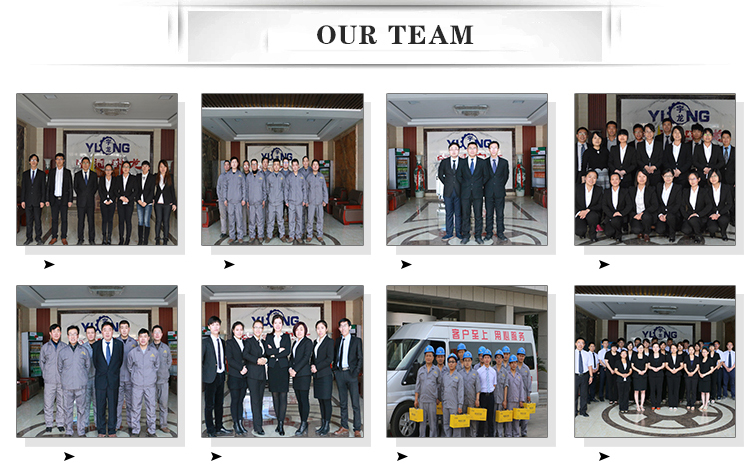 Pine Sawdust Pellet Producing Machine-Pellet Mill spare parts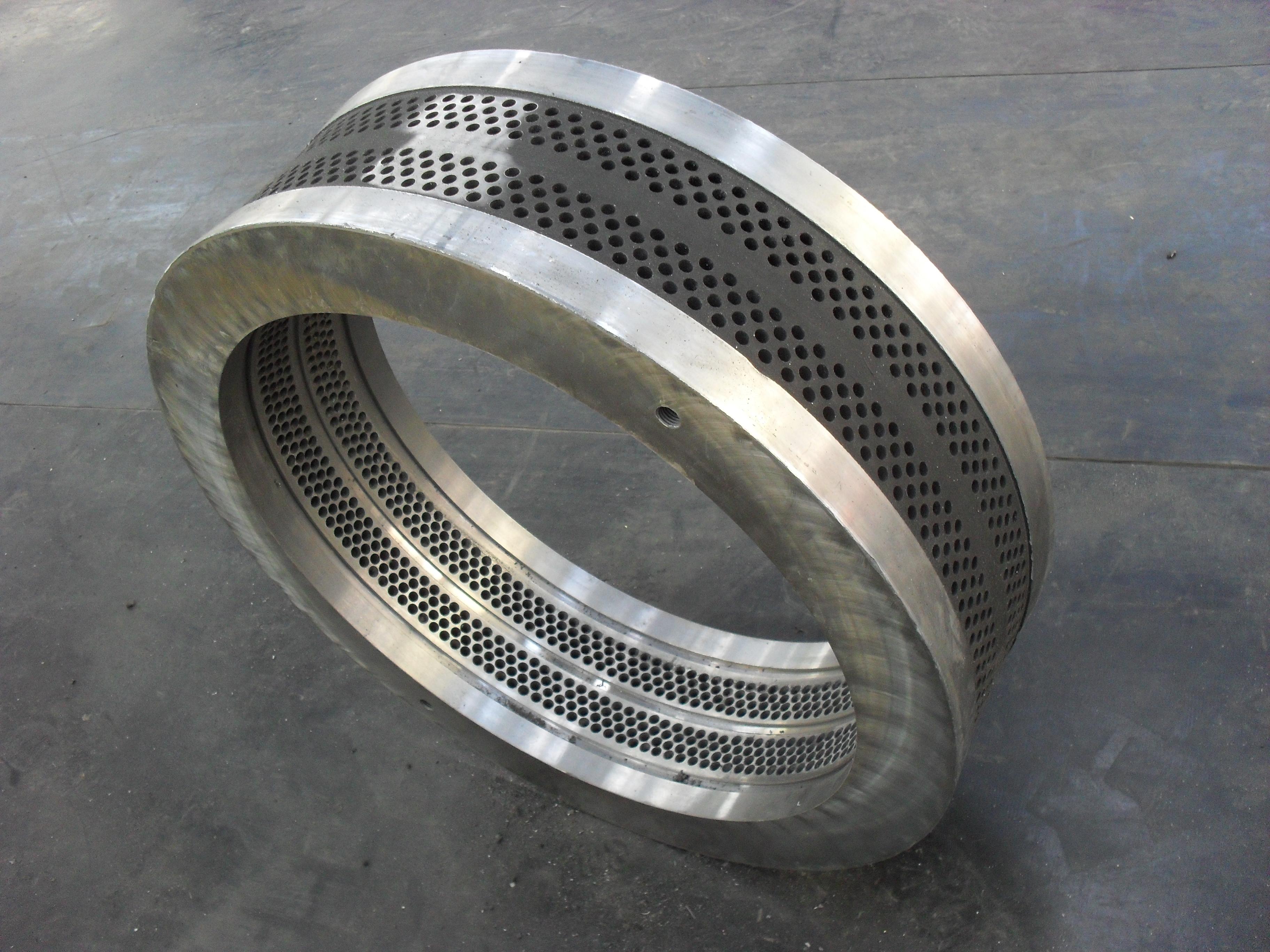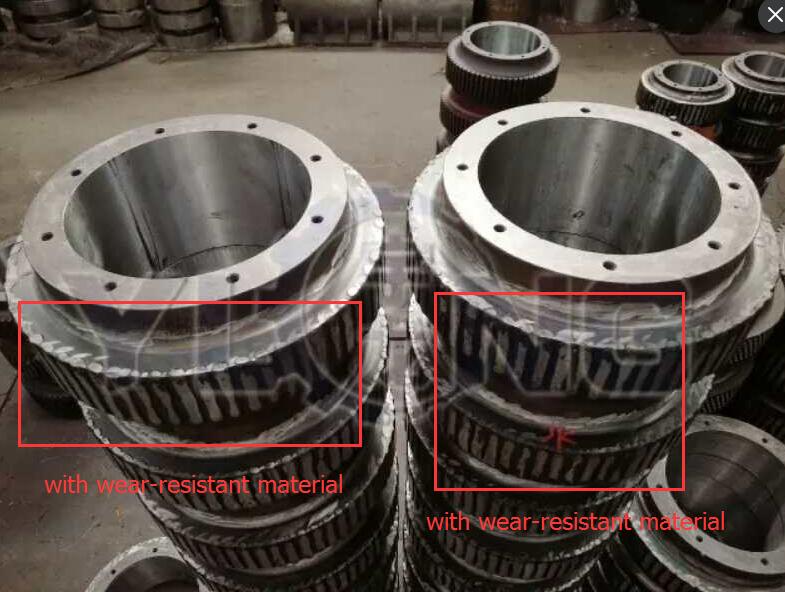 Looking for ideal Pine Sawdust Pellet Making Manufacturer & supplier ? We have a wide selection at great prices to help you get creative. All the Pine Sawdust Pellet Producing Machine are quality guaranteed. We are China Origin Factory of Pine Sawdust Pressing Equipment. If you have any question, please feel free to contact us.